Over the years there have been several photographers who have influenced the way I work and see my photography, today I'm going feature a few women photographers who have left a lasting imprint.
Meet the Women who have influenced me
Annie got her start shooting for Rolling Stone magazine, but her most notable work is her celebrity portraits. You most likely have even seen her work, including some of her latest photography advertising the new Lincoln Continental.
I've always been an admirer of her style and class that she brings to her work. While in Los Angeles waiting for the start of a shoot; I had some free time and decided to drop in to the Los Angles Public Library to see what they had to offer in the way of photo books. I selected a few photographers and the librarian pulled the books for me to browse.
Flipping through a giant photo book I stoped on a photograph of Jimmy Carter, and in the photo you can visibly see the light stand holding her flash in the mirror. She goes on about the shoot and brings up the fact many people whom have critiqued her work thought it was interesting that she added it to the composition. She however goes on to state that she was new to studio lighting and really did not know what she was doing at the time and the light stand being visible was completely by accident.
I pulled from her style and incorporated many aspects in this portrait session, and also gave myself permission to make mistakes.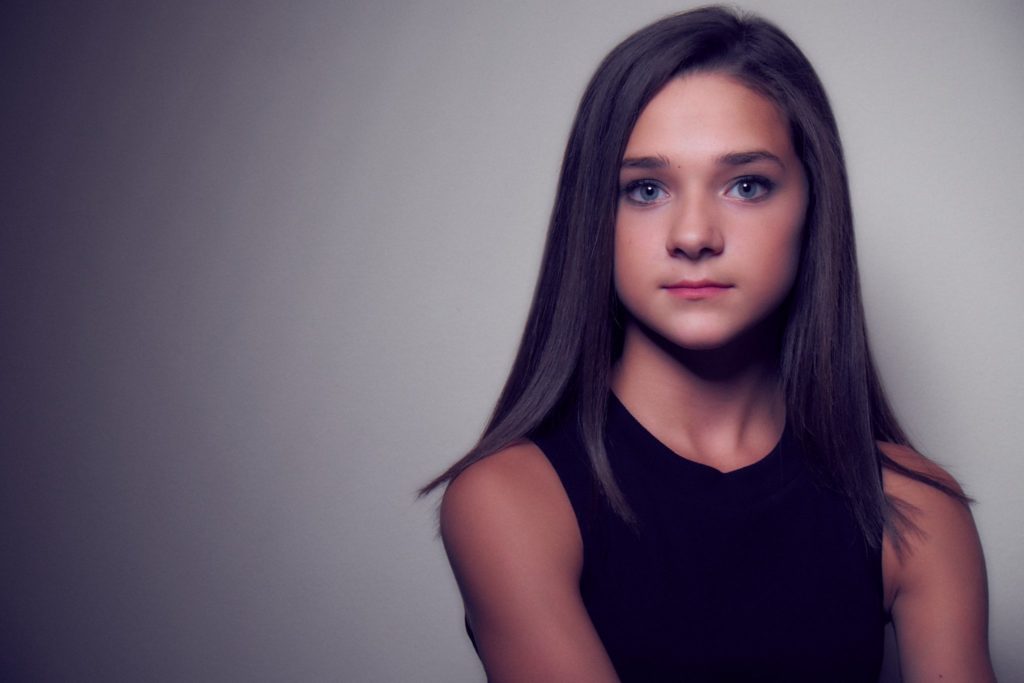 A New York City based photographer, 
I first discovered Rachel's work on Instagram when she followed me. I was blown away by her clean elegant style and timeless appeal.
Many of her images at the time were shot entirely on a white background, which is a technically challenging photo. When shooting on white it is like performing a dance solo you have only the performer, performance, and lighting to make a winning shot.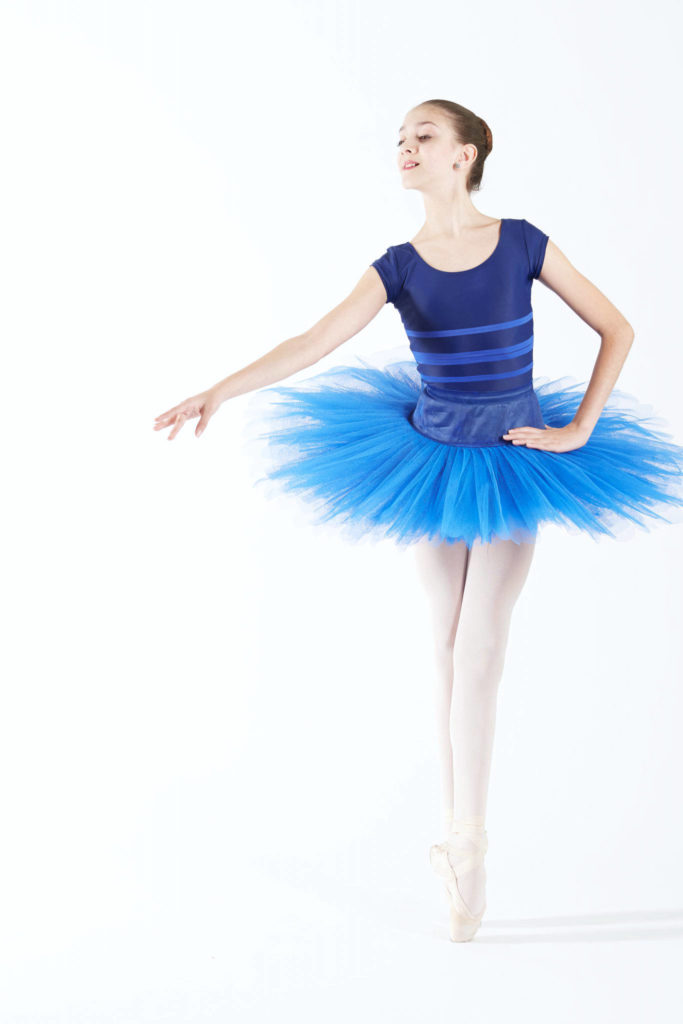 While working with a client in Dallas on a pre-shoot consult, we reviewed several images of the style they wanted me produced in. Once they pulled out their images I immediately recognized the work of Rachel Neville. I had never produced anything like that before and loved the idea and challenge of creating the images my client wanted.
By the way I did not feel that I was copying Rachel's style but rather creating images inspired by her work. Clean and classic images that will always be in vogue and I try to keep my work to that standard every time I shoot.
Meg is a bit of a rockstar. She creates highly captivating fine-art images, and not in the sense of a typical fine-art photographer. Her images are provocative and capture an almost intimate view on the lives of her young subjects.
What most captivates me is how she pushes the limit of her fine-art style, creating images in a painterly quality. 
Meg's work caught my attention sometime a go, with a series of summer pics. Most fine-art photographer like to work out of a studio, Meg took her work to the streets of New York. Featuring beautifully crafted fine-art images of children enjoying the everyday luxuries of summer, getting ice cream, roller skating, and lounging around.
For this genre of photography it was really pushing the limits with her high-end fine art style.
On a trip to NYC I had the opportunity to work with Isabelle, and I felt compelled to push my creativity and create a fine-art inspired set of images.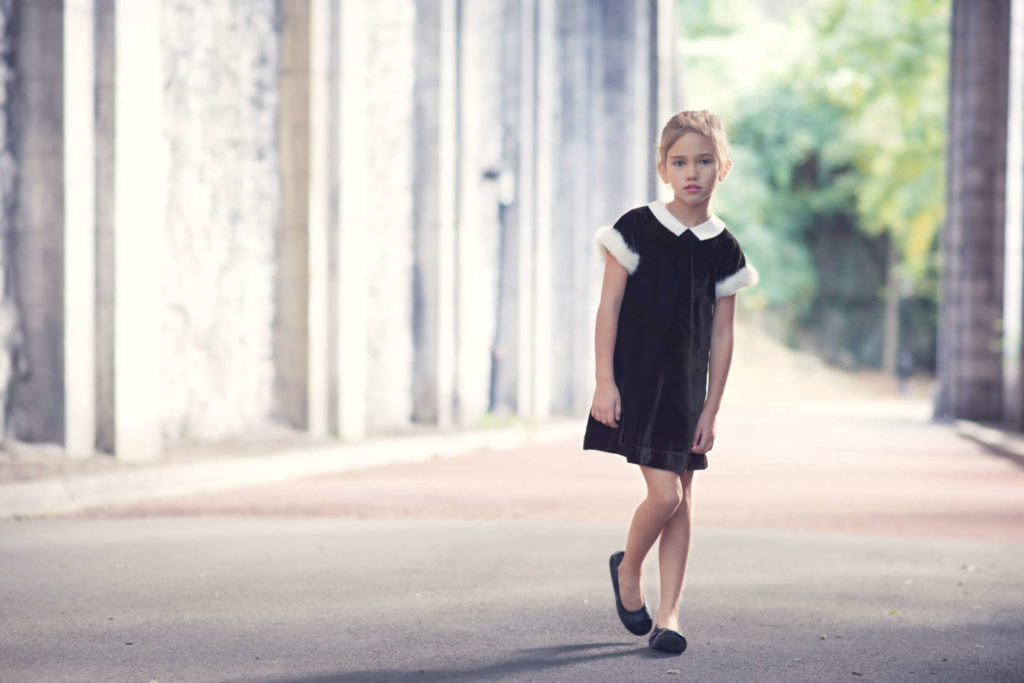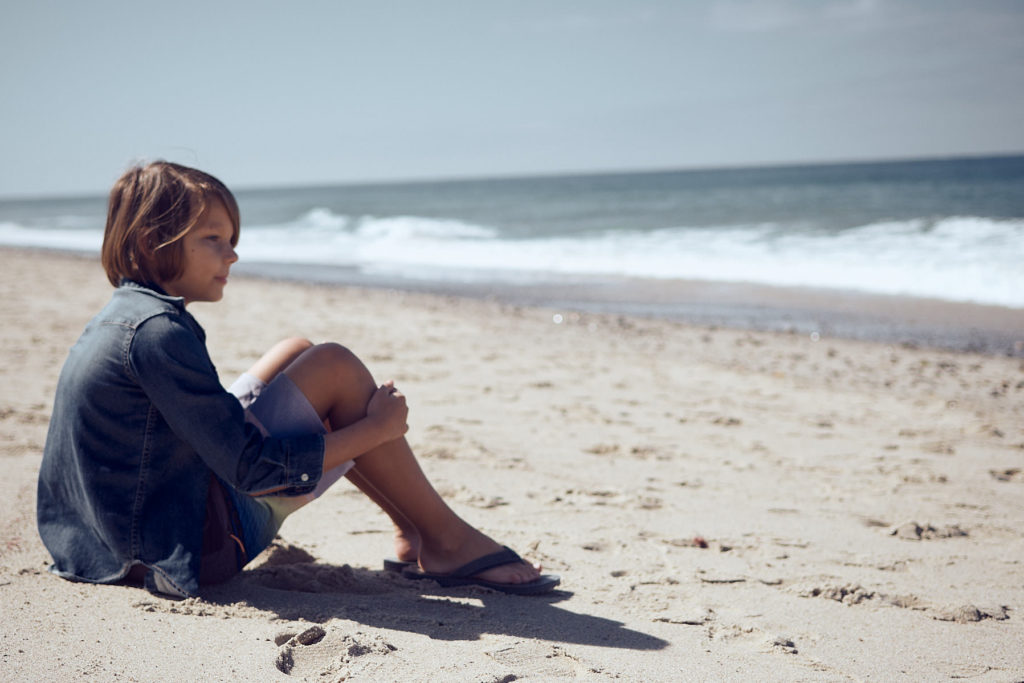 Photographing her children Sally Mann brought you into the everyday life of her family. Shooting mostly black and white there is a certain nostalgia to her images, taking me back to a simpler time. 
From her previous work to her most recent works it echos the seasons of change. Her early work mostly being children to her current work landscapes, it reminds me that life is change.
Sally's early work teaches me to not forget to capture the simple everyday moments.
A true story teller taking a photojournalist approach to her work, telling the story of the time or her subjects.
I enjoy her raw approach as she connects you to reality. To often photographs are used to create an ideal reality or a reality that doesn't exist. Mary Ellen Mark brings that real life reality into full view with her photojournalistic eye. 
Most of the time my work is made to present my clients in their best light, sometimes warping reality. However when I have the opportunity I try to incorporate her photojournalistic approach, most often in my  street photography.
How Mary Ellen Mark has inspired me most is that an image should tell a story or create a tension with the viewer to captivate and question.