Katie and I have shot together on several projects and each time she has loved the work we have done together. Here is a brief testimonial from our last shoot.
What type of shoot did I produce for you?
A lifestyle editorial photoshoot.
What are your thoughts on how I styled Maybrie, and the setting for each shoot.
I loved how the photos looked like they came right of out of high end fashion magazine! I also loved both the studio and the hotel we shot at. The NYLO was such a creative place to shoot, Matthew utilized several different locations within hotel
What did you like best about shooting with 1SP?
Matthew had planned out his vision prior to the shoots by coordinating and discussing with me outfits to go with the locations which made things so much easier having a plan.
What would you tell someone considering working with 1SP?
You won't be disappointed, Matthew's photography is very clean and pretty.
What surprised you most about working with Matthew and 1SP?
You are a very nice down to earth person, who makes conversation easy and made Maybrie feel very comfortable behind your camera.
What did I do that exceeded your expectations?
The angles and shots of the photos were very unique. Matthew was not complacent with doing the same shots over and over again. My favorite photo was when we found a back stair well at the hotel location with such beautiful brick for the background, one of my favorite photos ever of Maybrie.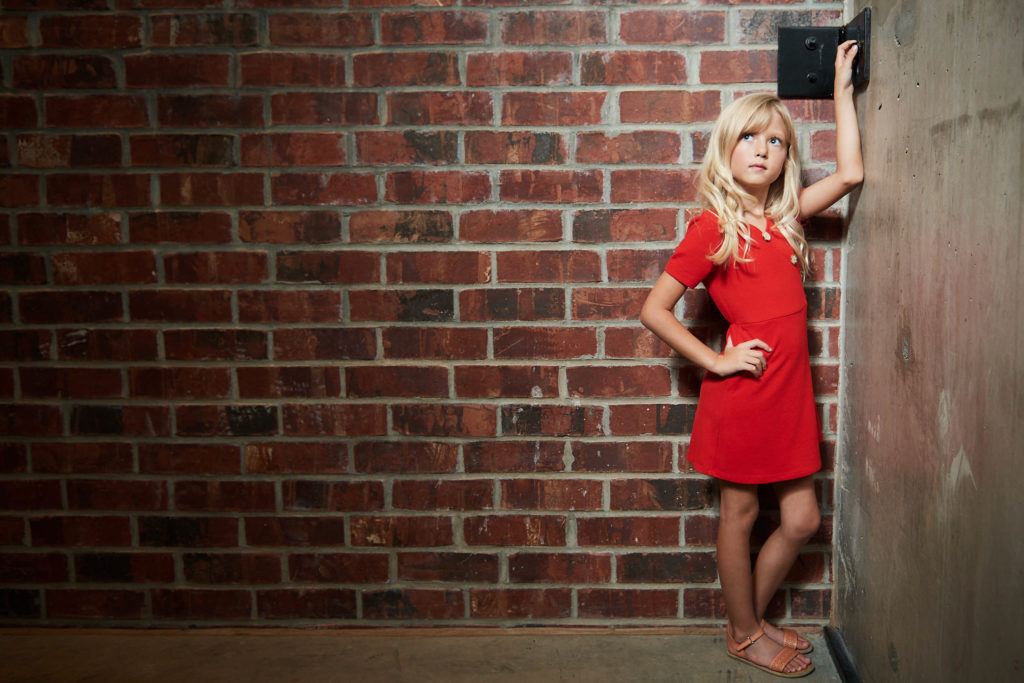 What are some of the concerns that you have working with a new photographer and how did I overcome those concerns?
Since we had never met I did liked that Matthew wanted to call and talk with me prior to meeting, and go over the concepts and plans for what he wanted to produce.
See more of Maybrie's Images